NEARBY
The Isle of man offers a host of activities from historic land marks, shopping in the busy town centre and much more.
Douglas – 20 minutes by car or 40 minutes on the number 1, 2, 11 & 12 route
Peel – 25 minutes by car or 42 minutes on the bus on the number 4 route
Ramsey – 45 minutes by car or 90 minutes by multiple bus routes number, 1, 2, 11, 12 (Castletown – Douglas) 3 (Douglas to Ramsey)
LANDMARKS
Aside from the natural beauty of the Manx countryside and coast, there are plenty of unique landmarks to uncover during your visit to the Island.
Boasting castles, working water wheels and the Manx Electric Tram there is plenty to add on your list of things to do!
Visit Isle of Man have put all of these in one easy place for you to plan your timings.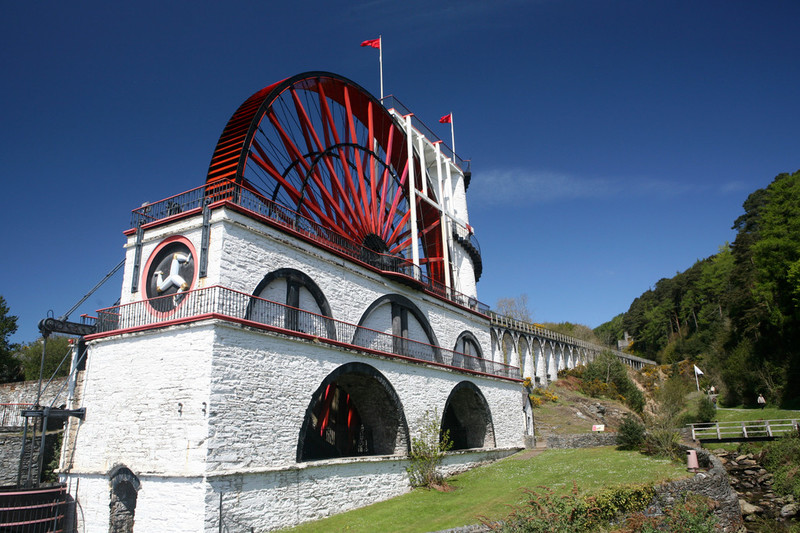 ENTERTAINMENT
Whether you want to watch a play, catch a live musician in session or relax watching a film, the Isle of Man can cater for all of your cultural and entertainment requirements.
During your visit to the Isle of Man, you'll be sure to experience the Island's strong identity and rich heritage through its quirky, yet fascinating, attractions. From the largest working waterwheel in the world to a living, working crofting community at Cregneash, the whole family will be enthralled by the unique heritage sites to be explored.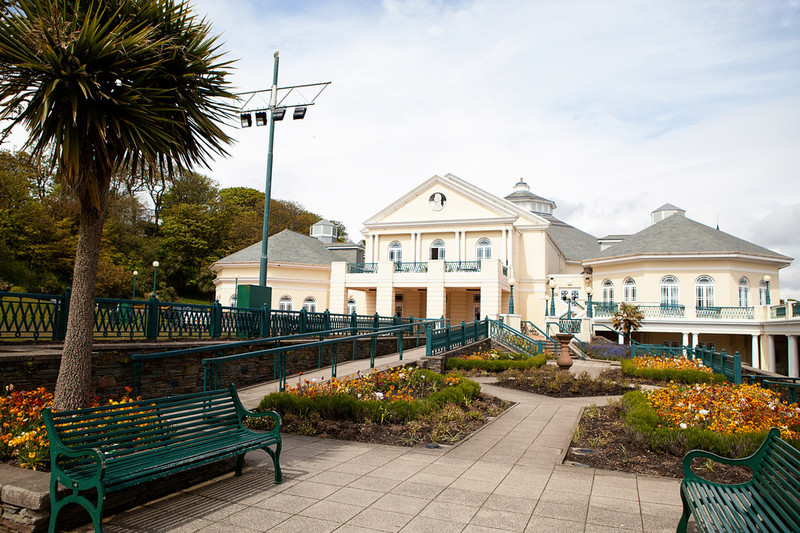 FAMILY ATTRACTIONS 
There are many ways for the whole family to enjoy the outdoors during your visit as the Isle of Man boasts excellent open spaces. Popular recreational parks include Mooragh Park, Onchan Pleasure Park, and Silverdale. With children's playgrounds, boating lakes, BMX tracks and crazy golf, each location has something special to discover.
There are also a number of animal attractions where you can get up close and personal to a variety of species. Curragh's Wildlife Park is home to around 100 different types of animal with most of the enclosures set as walk-through areas. Or take a trip to Knockaloe Beg Farm where you'll be able to see cows being milked, collect eggs from the free range chickens and take a trailer ride through the idyllic country.
Check it out all in once place thanks to Visit Isle of Man.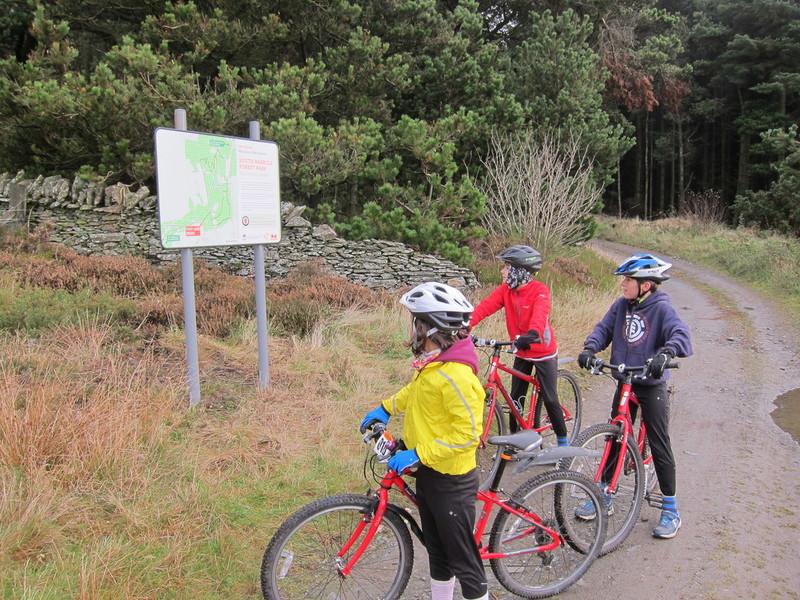 WILDLIFE WATCHING 
Take a walk on the wild side and experience some of the best spots for wildlife watching on the Isle of Man. Due to its dynamic and ever-changing landscape, you'll be sure to spot a diverse array of wildlife during your visit to the Island.
Whether its wild flowers and plants, or marine life and birds that you're interested in, you certainly won't be short of places to visit on the Island.
Visit Isle of Man have provided you with all the best spots to watch.