WALKING 
Put your best foot forward and experience the beautiful Isle of Man on foot. Whether you're a keen rambler or simply enjoy a leisurely stroll, the team at Visit Isle of man have provided you with a range of self-guided routes to put on your visit list.
Located near the entrance to the beer garden, The George features a spacious boot room free to use for all guests staying with us. Complete with washing facilities, shoe racks and hidden storage, the boot room is fitted with everything you need.  Should you wish to use these facilities, please ask a member of our team for the key.
Our team at The George can prepare you a packed lunch to take on your travels for the day.
SELF GUIDED WALKS 
Whether you're a novice walker or an experienced trekker the Isle of Man has something to offer everyone.
The Visit Isle of Man team have put together downloadable maps for all types of walkers. Pick your distance, level of difficulty and location and away you go.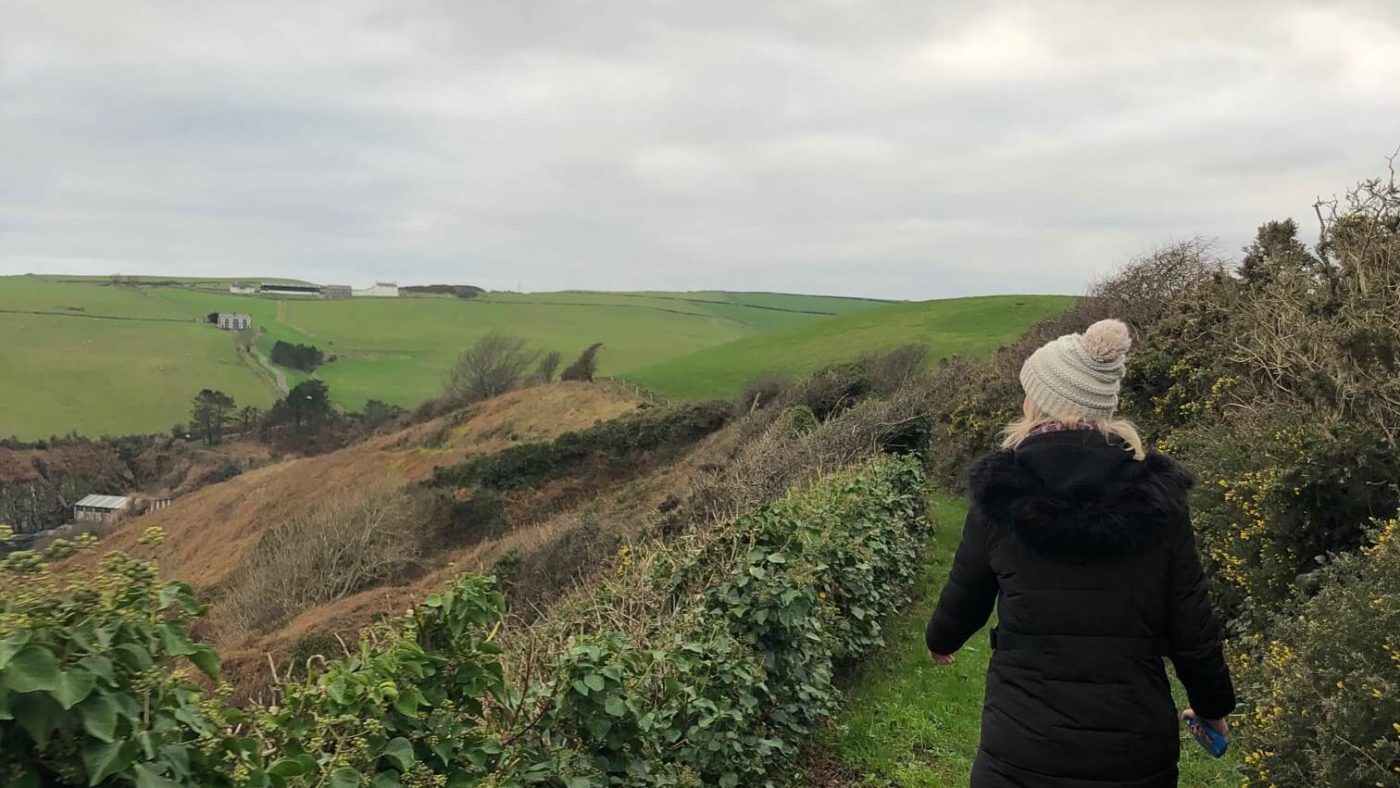 FAMILY FRIENDLY WALKS
The Isle of Man is a fantastic place to explore the great outdoors, and what better way to experience it than trying one of the Island's family friendly walks. There are endless adventures to enjoy, with walking trails that will inspire and excite every child's imagination.

GUIDED WALKS
As well as a variety of trails, active tracks and glens, the Isle of Man offers a series of guided walks for all interests. There are many qualified tour guides offering walks for all abilities that vary in length and location. Go-Mann Adventures offer a number of guided walks led by Dr Andrew Foxon, Manx Registered Tour Guide and qualified Walking Group Leader.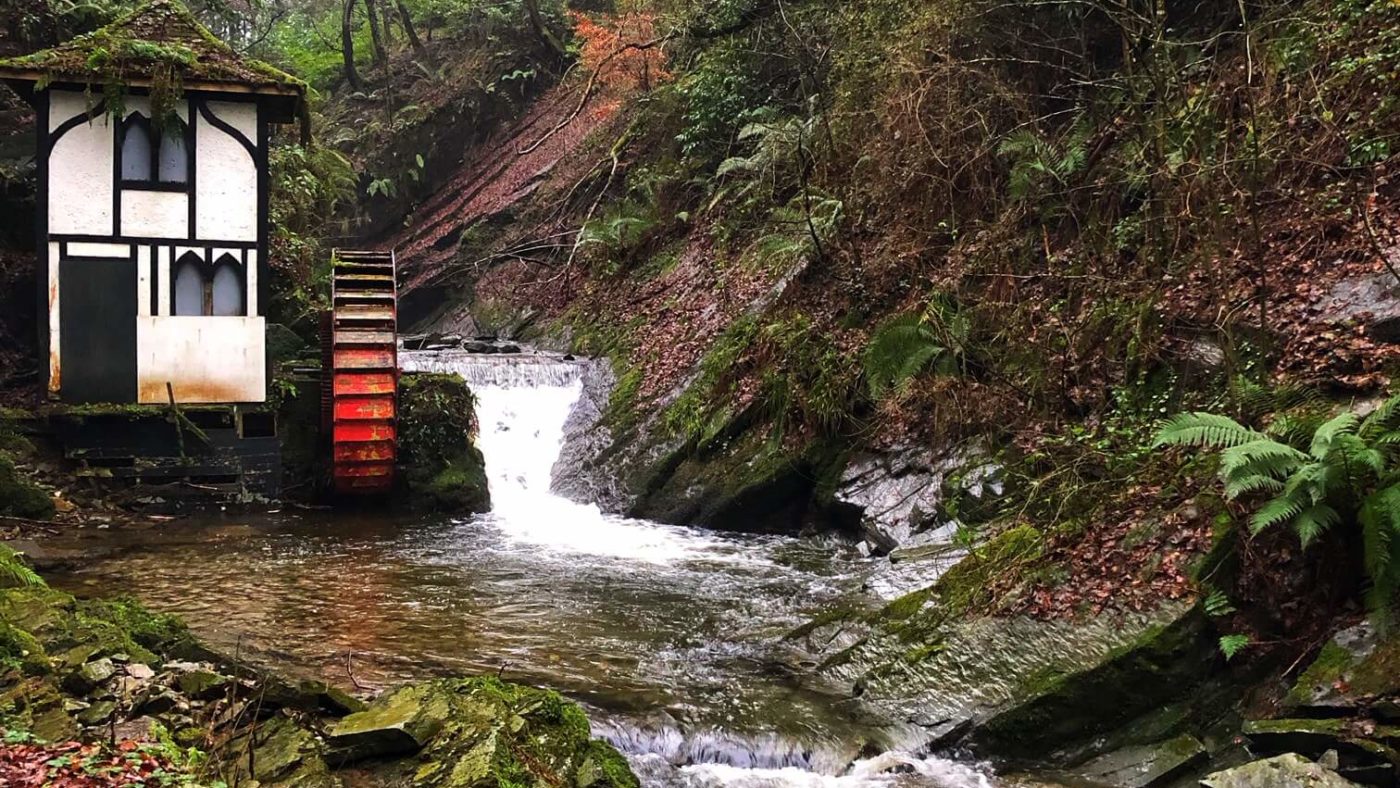 Raad Ny Foillan
The Raad ny Foillan, Manx Gaelic for 'The Way of the Gull', is the Isle of Man's premier long distance footpath. At almost 160 km / 100 miles in length it provides the perfect opportunity to walk around a complete Nation!
The Raad ny Foillan can be split into as many stages as walkers like so as to match their preferences and style of walking. Download the Raad ny Foillan Coastal Footpath Guide from Visit Isle of Man, which splits the 100 mile walk into 12 manageable sections.