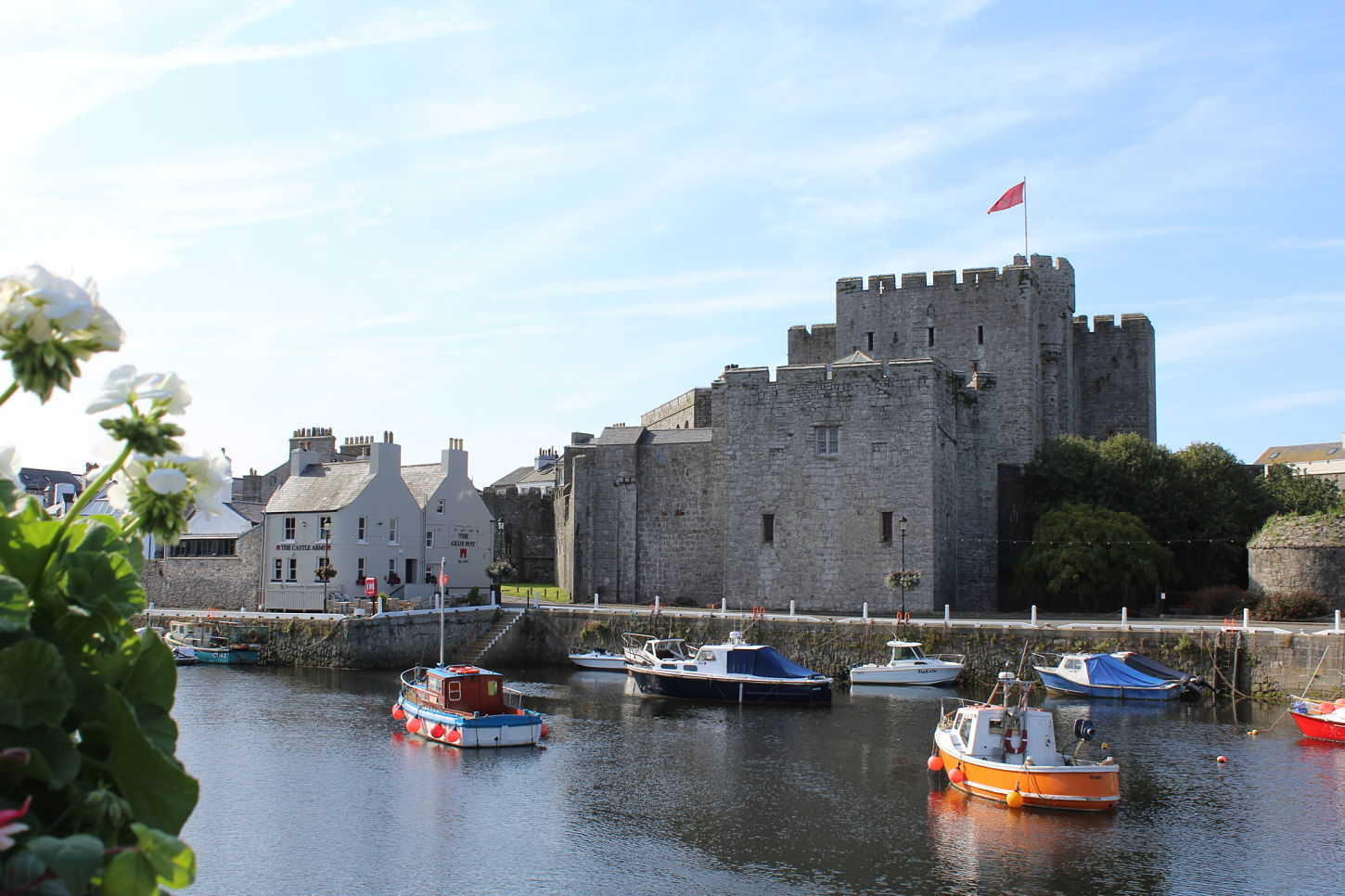 CASTLETOWN
Castletown and the surrounding area offers a variety of fun and interesting activities. Whether you're after country walks, historical sites or shopping, there is something for everyone.
CASTLE RUSHEN
In the heart of the Island's ancient capital, this medieval castle holds many stories within its wall. Originally built for a Norse king and later besieged by Robert the Bruce, the castle has been a royal residence, and a prison. Explore its rooms and furnished chambers, hear from past inhabitants and discover who shaped its future. Climb the spiral staircase for panoramic views.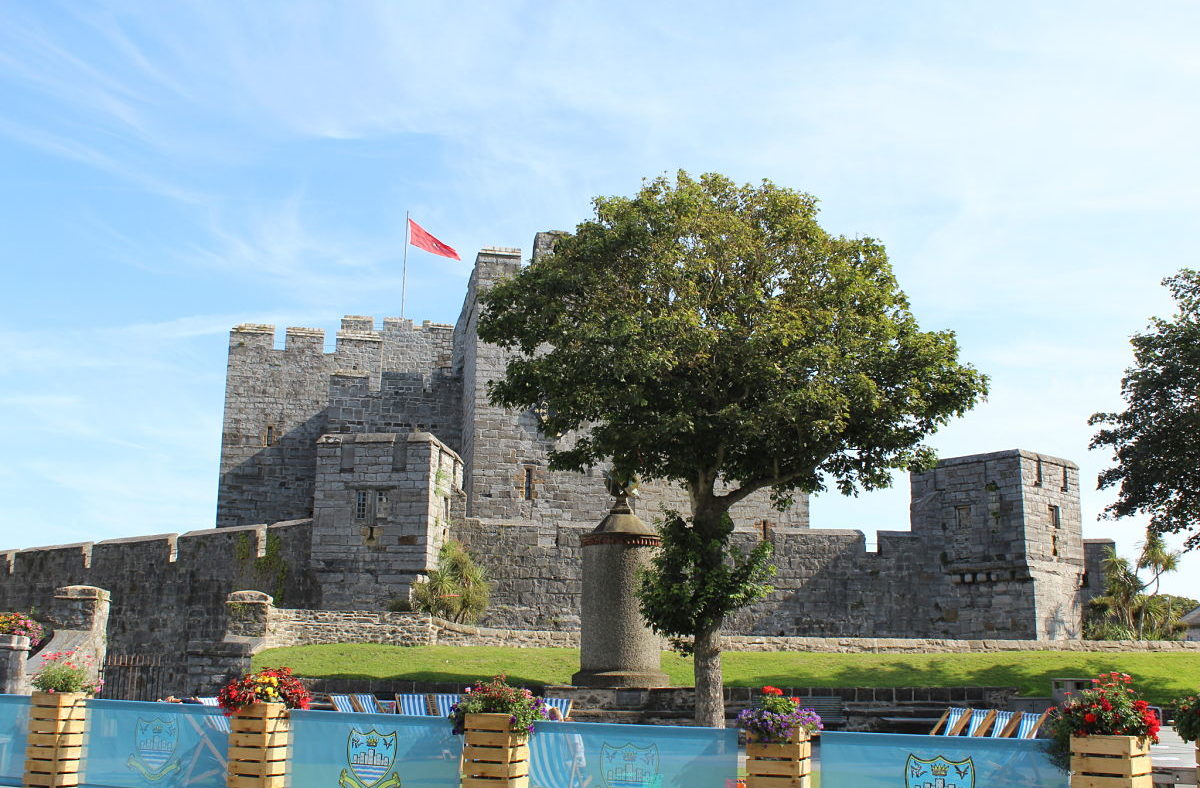 THE OLD HOUSE OF KEYS
Visit the former home of the Manx Parliament and take a seat in its restored debate chamber and put your knowledge of Manx Law to the test.
See how Manx democracy developed and the effect the political designs had on the Isle of Man residents. Join the debate now!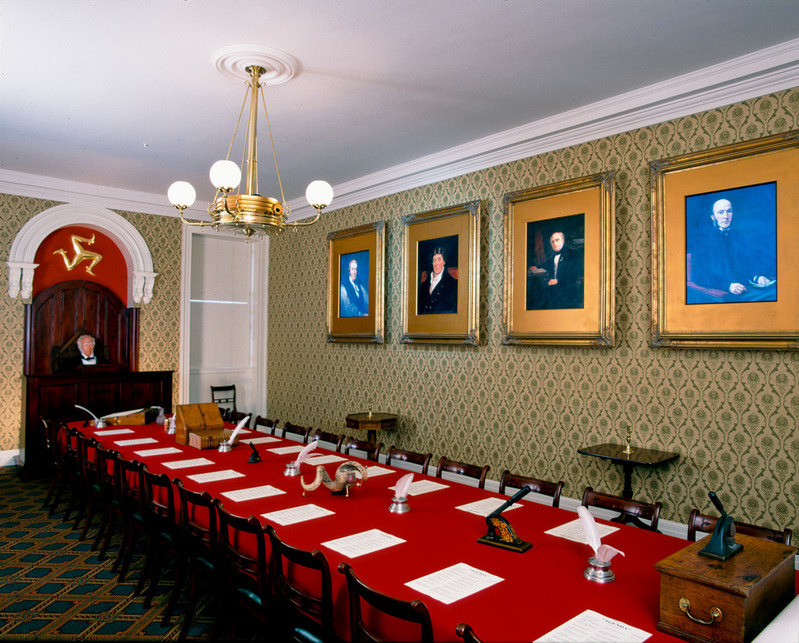 THE NAUTICAL MUSEUM
Uncover the story of George Quayle and his creation Peggy, which is the earliest known example of a British armed yacht. Discover the work the Manx National Heritage is conducting to help Peggy see her third century. You can all hear about what excavations revealed about nautical life in Castletown.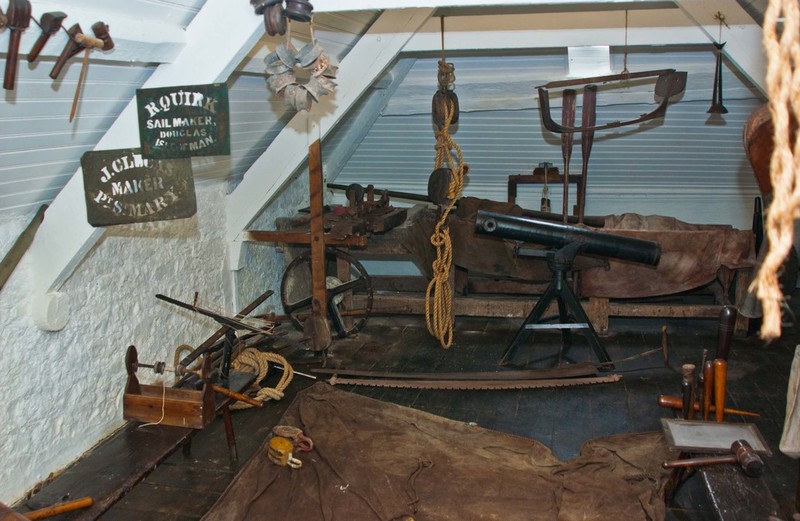 ISLE OF MAN STEAM RAILWAY
Dating back to 1874 the Steam Railway Line, which runs 15 1/2 miles from Douglas to Port Erin, is arguably the oldest narrow gauge railway in continuous operation in the British Isles.
You can jump aboard the Isle of Man steam railway which will take you from Castletown through Ballasalla, Santon, Port Soderick and into Douglas or head South to Port Erin to watch the local wildlife on the Calf of Mann.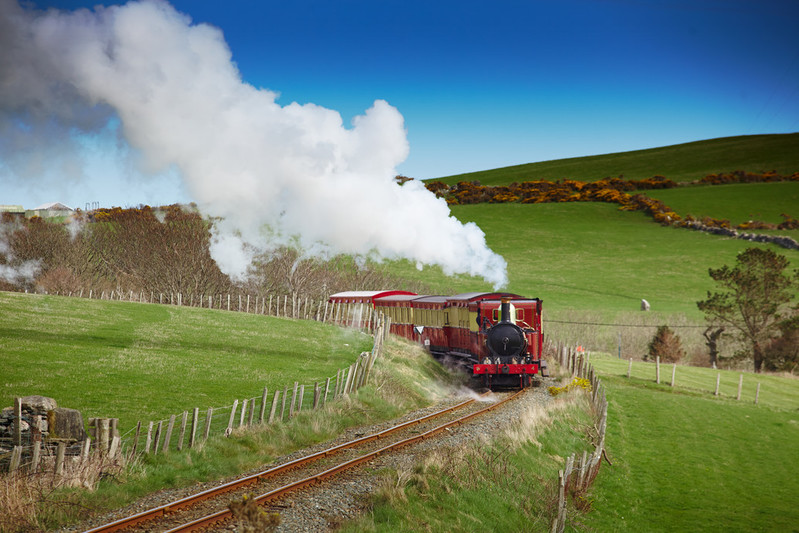 THE WALKING TRAILS
Put your best foot forward and experience the beautiful Isle of Man on foot. Whether you're a keen rambler or simply enjoy a leisurely stroll, the team of Visit Isle of man have provided you with a range of self-guided routes to put on your visit list.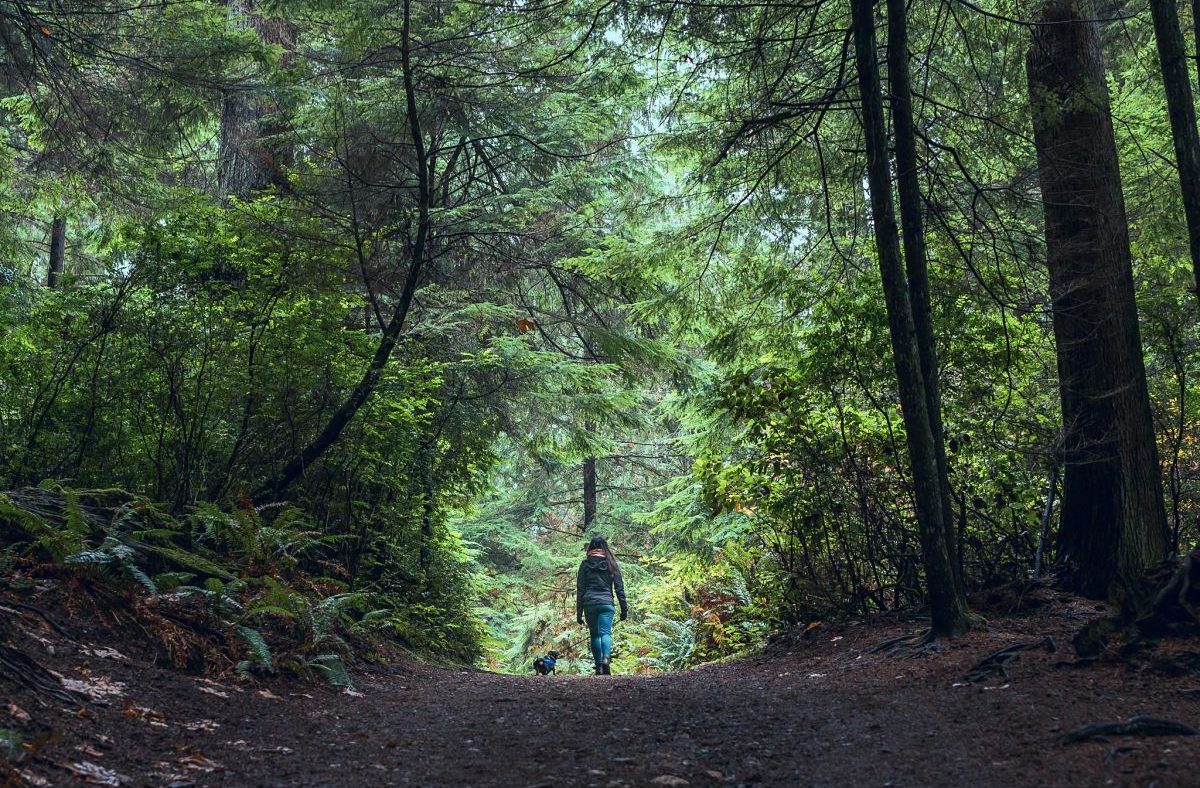 GOLFING
The Isle of Man is home to some of the finest golf courses in the British Isles, including the Rolex world-ranked Castletown golf links which is a stone's throw away from The George.